Welcome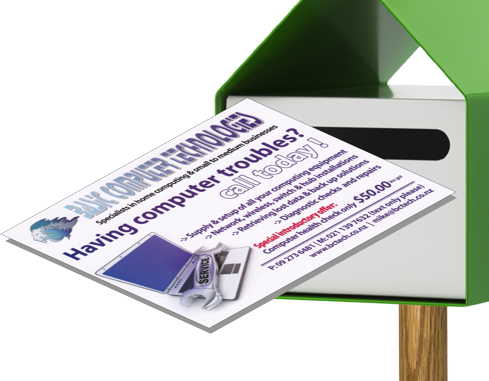 We offer on call IT support, hardware / software servicing and repair,
along with computer networking and installations.....
Basic Computer Technologies (BCT) works with you, to ensure your computers are protected from viruses. We provide an on call service for emergency repairs, can repair and maintain existing hardware and where necessary supply and install new hardware and software. We can also install and implement computer network systems, and if necessary recover data which has been "lost"
Many businesses do not have the resources for a full time IT support, but still need someone on call to fix any problems as they arise. We offer just that - an on call service with no contracts and the ability to resolve almost all of your computing issues.
Think of us as your virtual I.T Department!!!